Aloha and Welcome!
Welcome from Maui Weddings From The Heart!  You've landed in the right place for a fun, intimate, and personalized Maui wedding!  With over 25 years of experience, professional Maui wedding planner Shasta Rose will help you create a Maui wedding or vow renewal ceremony that will provide cherished memories for years to come.
Choosing the right Maui wedding planner can be a daunting task, but look no further.  I will share with you my wealth of information to make your life easier and your wedding planning simple and enjoyable.
Give us a call for a free initial phone consultation to get your most urgent questions answered.  Or text the number above to set up a phone appointment.  Then I'll be happy to email you a free itemized proposal with no obligation.  
Or complete our online reservation form letting us know what services you're interested in, and I'll put together a custom package for you.
I look forward to hearing from you today!
With warm aloha,
Shasta Rose
Maui  Wedding Planner / Owner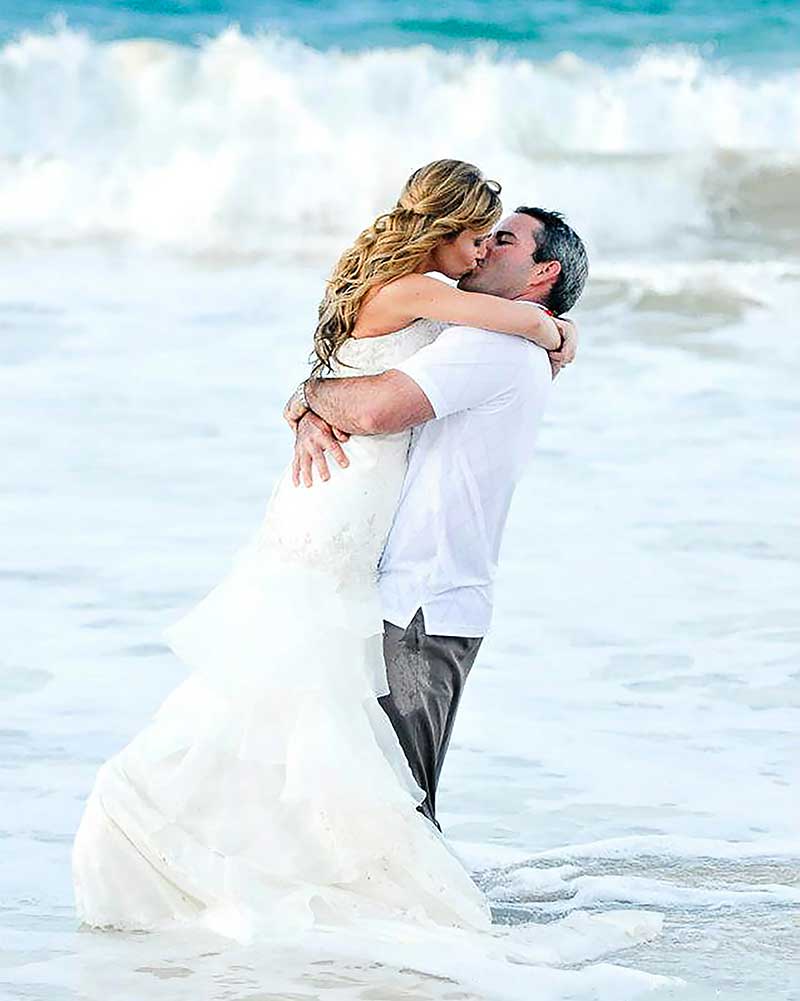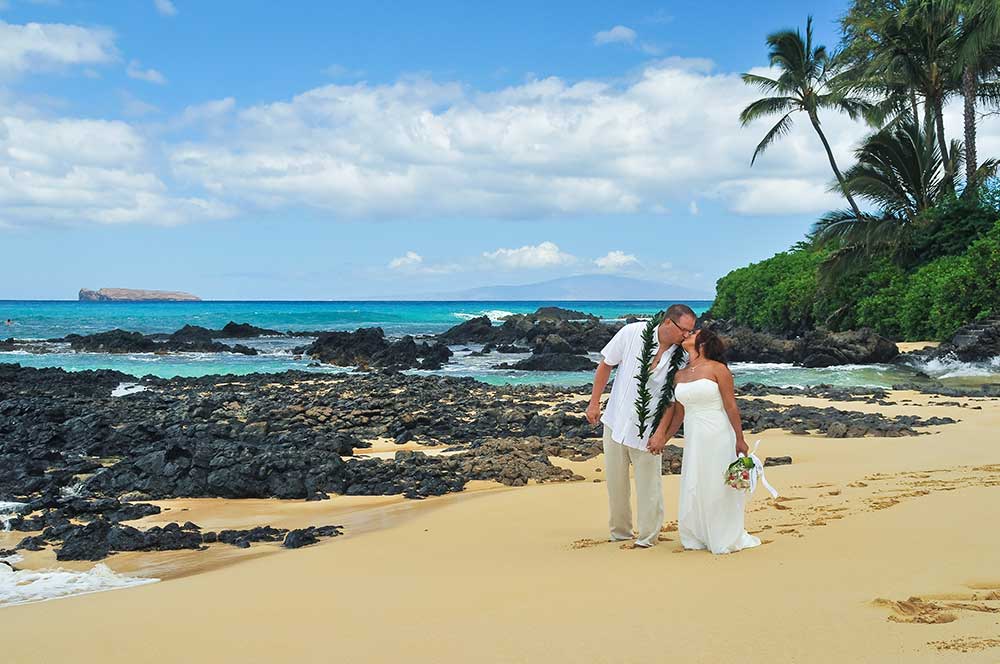 As your personal wedding planner, my services include:
Consultation on vendors, flowers and venue
Reserve and coordinate vendors
Reserve beach permit or reserve & coordinate with private venue
Detailed wedding timeline
Schedule marriage license appointment
File marriage license with State
Choice of non-religious or religious ceremony
Complimentary activities concierge service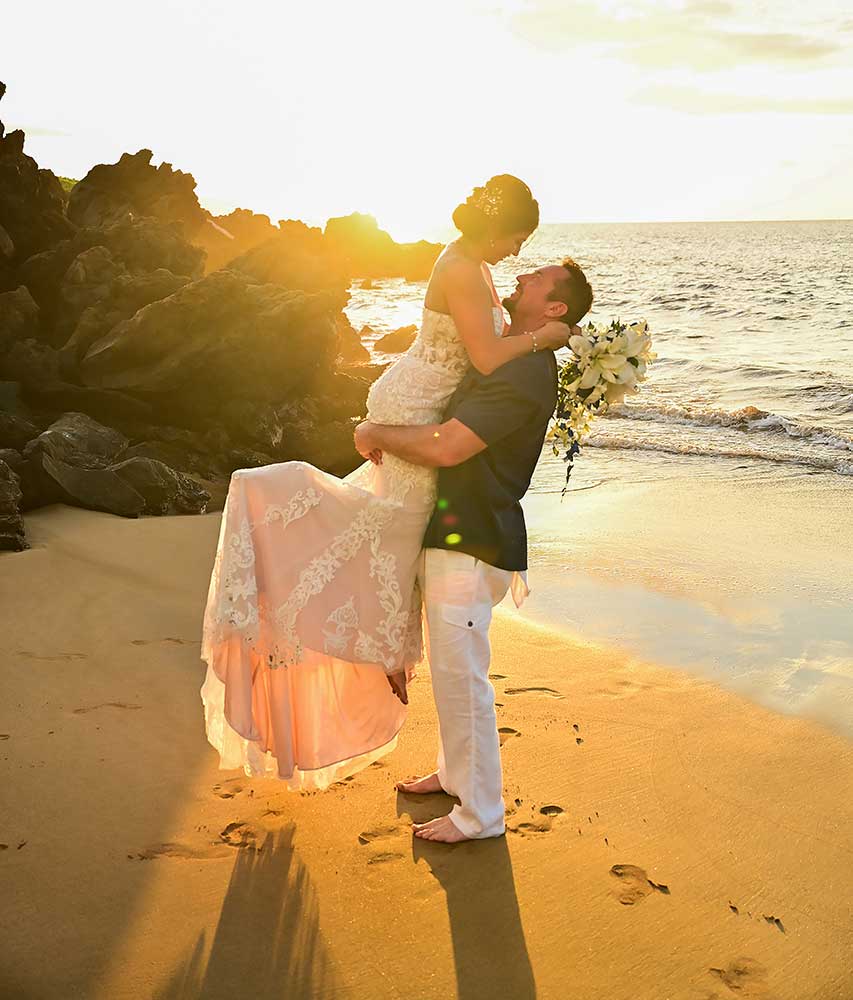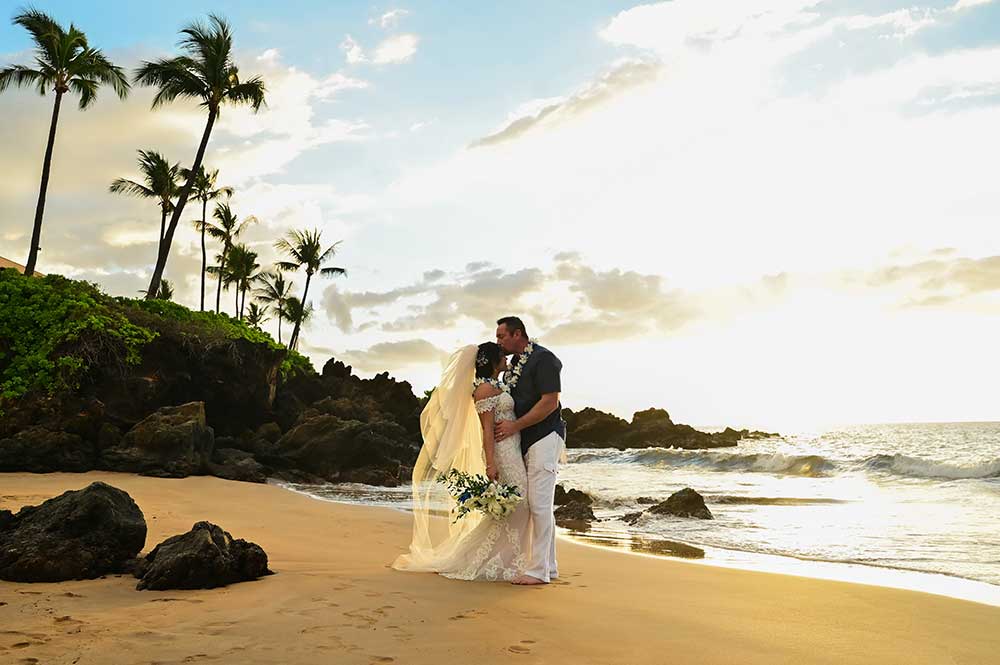 "Aloha Shasta, Andrea, Pastor Joe, Frank and Derick, We just wanted to thank all of you guys for the beautiful wedding you organized for us! It was well beyond our dreams how well it all turned out! From the beautiful ceremony with Pastor Joe to the Beautiful Music Derick and his beautiful ukulele played. Special thanks to Andrea for the cove you got us on the beach! It was out of a story book! Frank our photographer was very easy and wonderful to work with! Frank was extremely creative also! There are not words to explain how beautiful it all came about. All of our guests that came out were so very impressed on how beautiful you all made it! We thank you from our hearts!
Mahalo Nui Loa," Natella and Joe Lourenco, Washington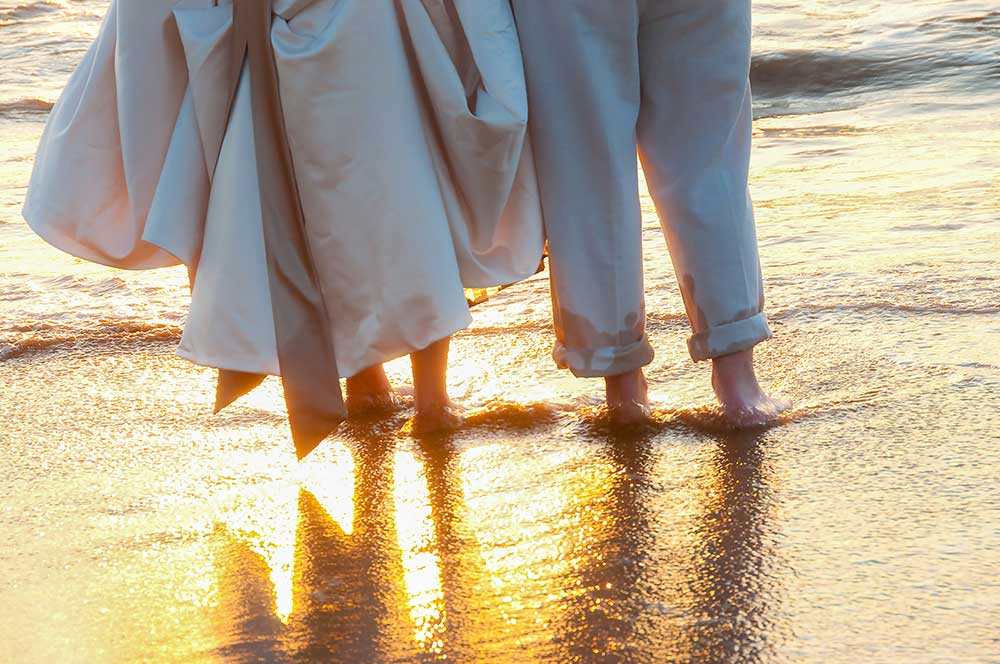 "Shasta, Everything was perfect! Rev Joe's ceremony was so sweet. He is such a genuine and caring man. He showed my grandson the shell and kept him occupied while we took some of the photos. Frank's sneak peek pictures are amazing! He truly captured some of the sweetest moments even when we weren't posing. And you of course are as organized and detailed oriented as you were 20 years ago…. hence the reason we were excited to use you again. Thank you for making our vow renewal just as exciting and special as our original [wedding] ceremony!"
Melanie & Michael, Texas
20th Anniversary Vow Renewal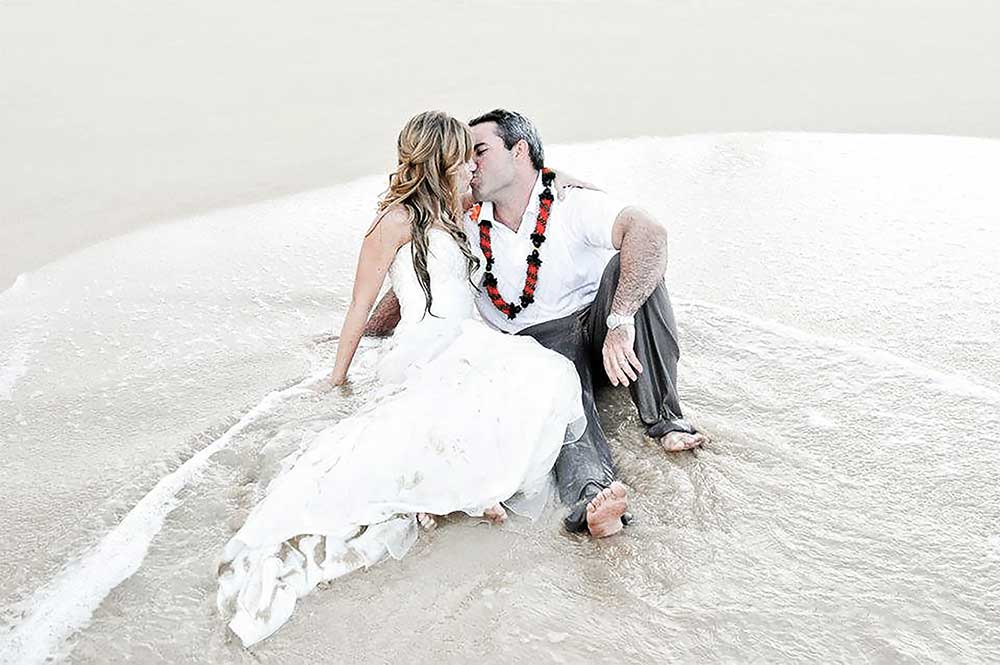 "Aloha Shasta, Thank YOU for making it all happen!! We are so grateful that we have found you on the internet!! We have lived our dream and it was just like in a fairytale; so beautiful, so intimate, so emotional, so AMAZING!! Rev Joe was the sweetest, most funniest man, his words were touching and oh so true. Brian has created a long lasting memory, a piece of art. Frank has taken many many photos and we are so excited to get them in our mailbox real soon, but confident it will be great. And Jackie, she made me look like a princess, everyone loved my hair. So, to be honest, there are no words to describe how thankful, grateful, happy we are with the way our special day turned out. IT WAS, AND YOU WERE,
SIMPLY THE BEST!!
Mahalo!"
Mieke & Peter Proost, Belgium