Maui Wedding Photographer
"If you live to be a hundred, I want to live to be a hundred minus one day so I never have to live without you."
Maui Wedding Photographer
"If you live to be a hundred, I want to live to be a hundred minus one day so I never have to live without you."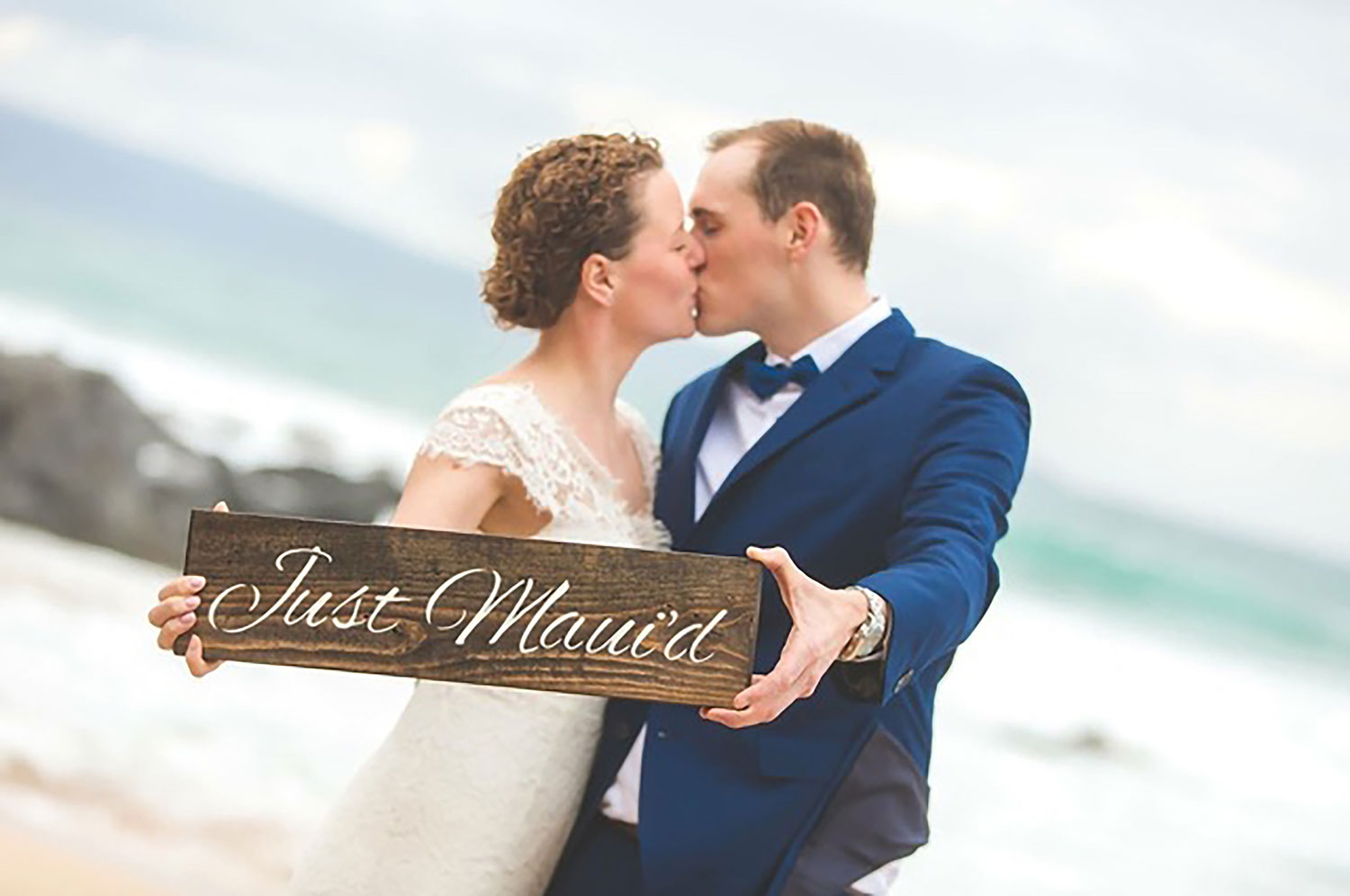 40 Digital Images
Best for just the couple + up to 4 guests
Basic wedding portraits
45 minutes including ceremony
Includes 40 images of your choice
100+ images to select from
Delivered as digital download
Pre-purchase all edited images add $300
$500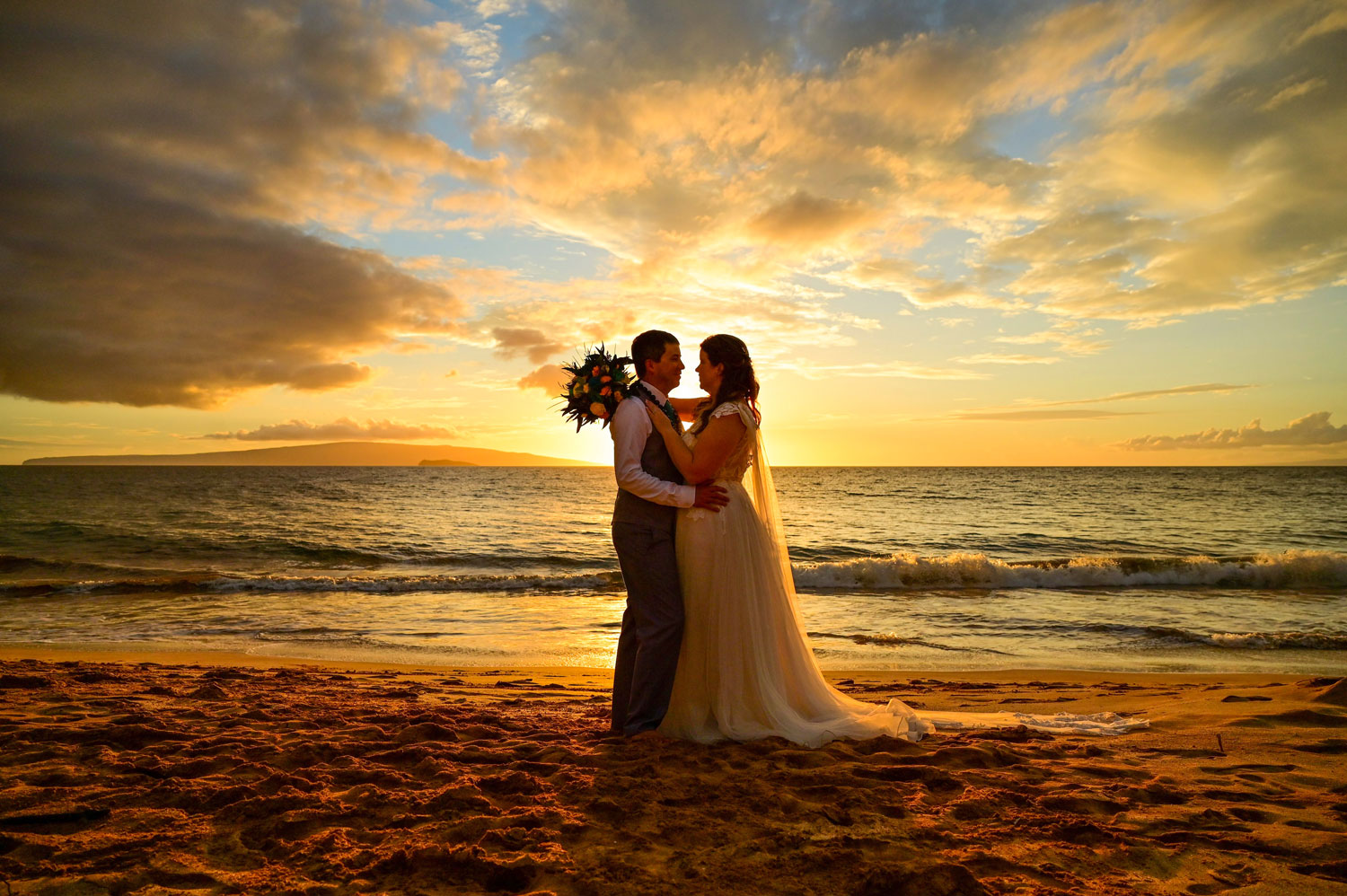 60 Digital Images
Best for 5-15 guests
Small selection of creative images
1 hour including ceremony
Includes 60 images of your choice
200+ images to select from
Delivered as digital download
Pre-purchase all edited images add $400
$700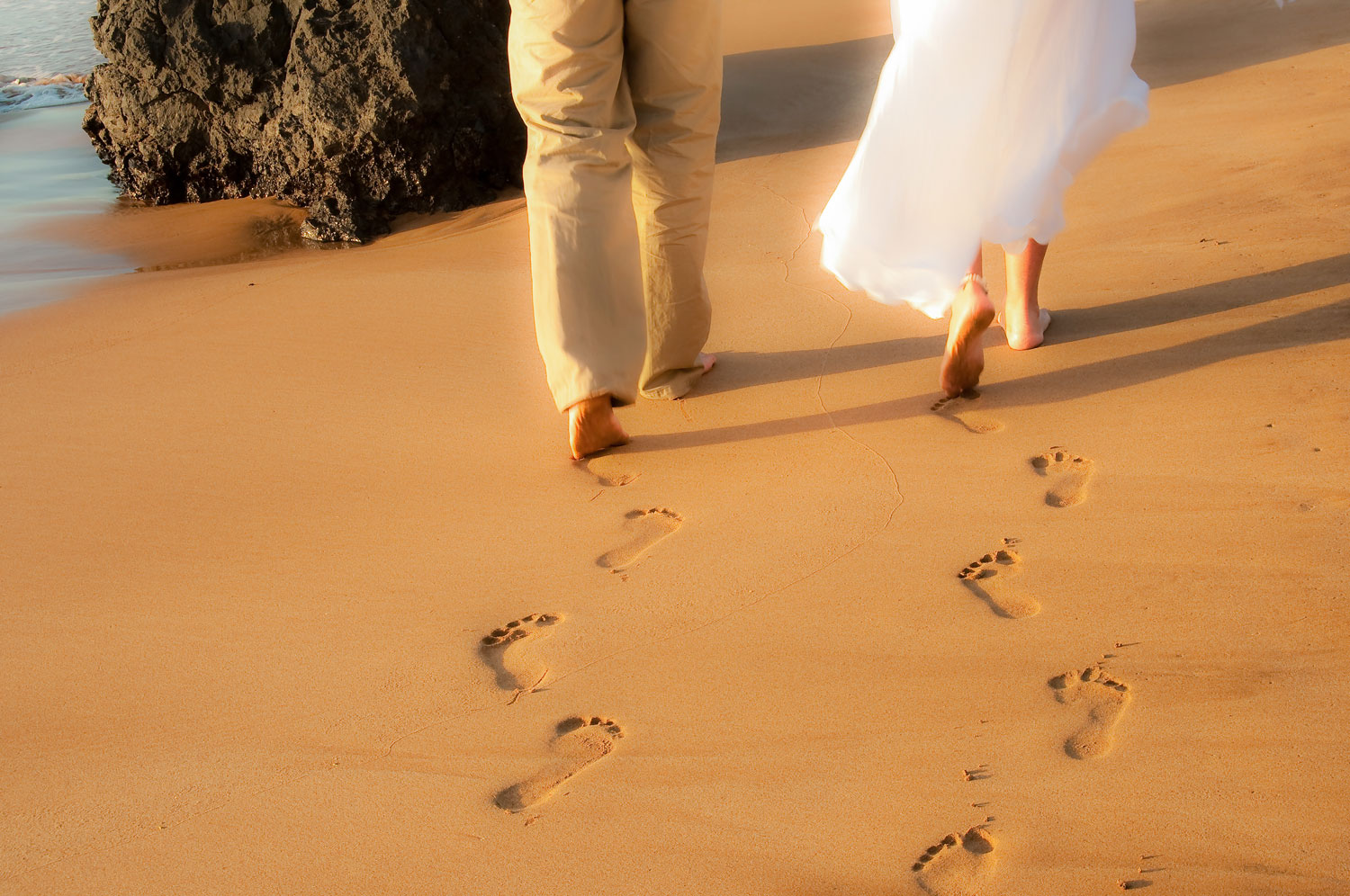 80 Digital Images
Best for 15-25 guests
Larger selection of creative images
1 hour + 15 minutes, minutes including ceremony
Includes 80 images of your choice
300+ images to select from
Delivered as digital download
Pre-purchase all edited images add $500
$900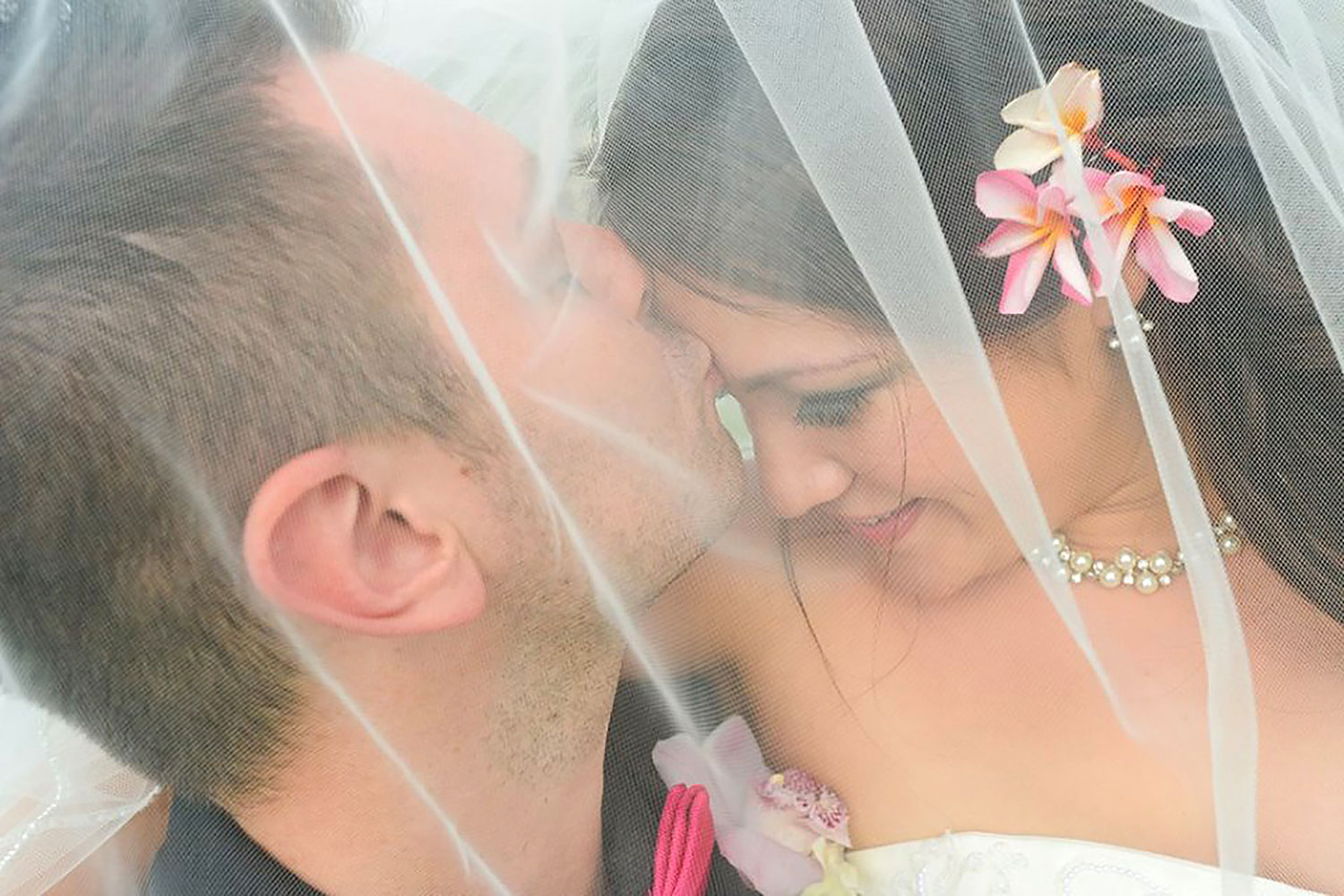 100 Digital Images
Best for 25+ guests
Best selection of creative images
1 hour + 30 minutes including ceremony
Includes 100 images of your choice
400+ images to select from
Delivered as digital download
Pre-purchase all edited images add $600
$1,100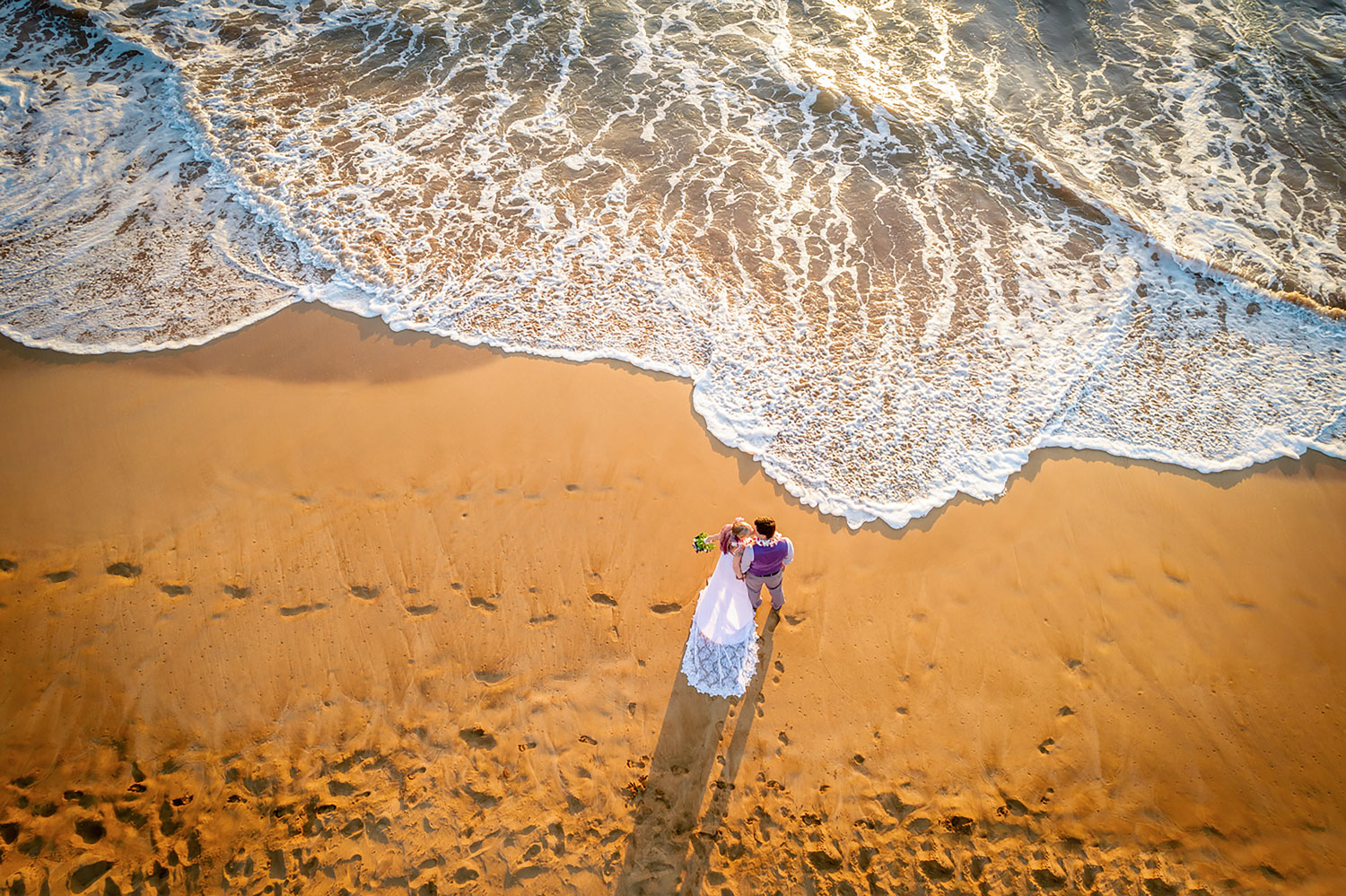 Aerial Shots by Drone
Post-ceremony aerial shots
Includes 16-20 edited hi-res images
Dependent upon weather conditions
FAA certified drone pilot
Dependent on photographer availability
Must be booked at the time of reserving wedding
$400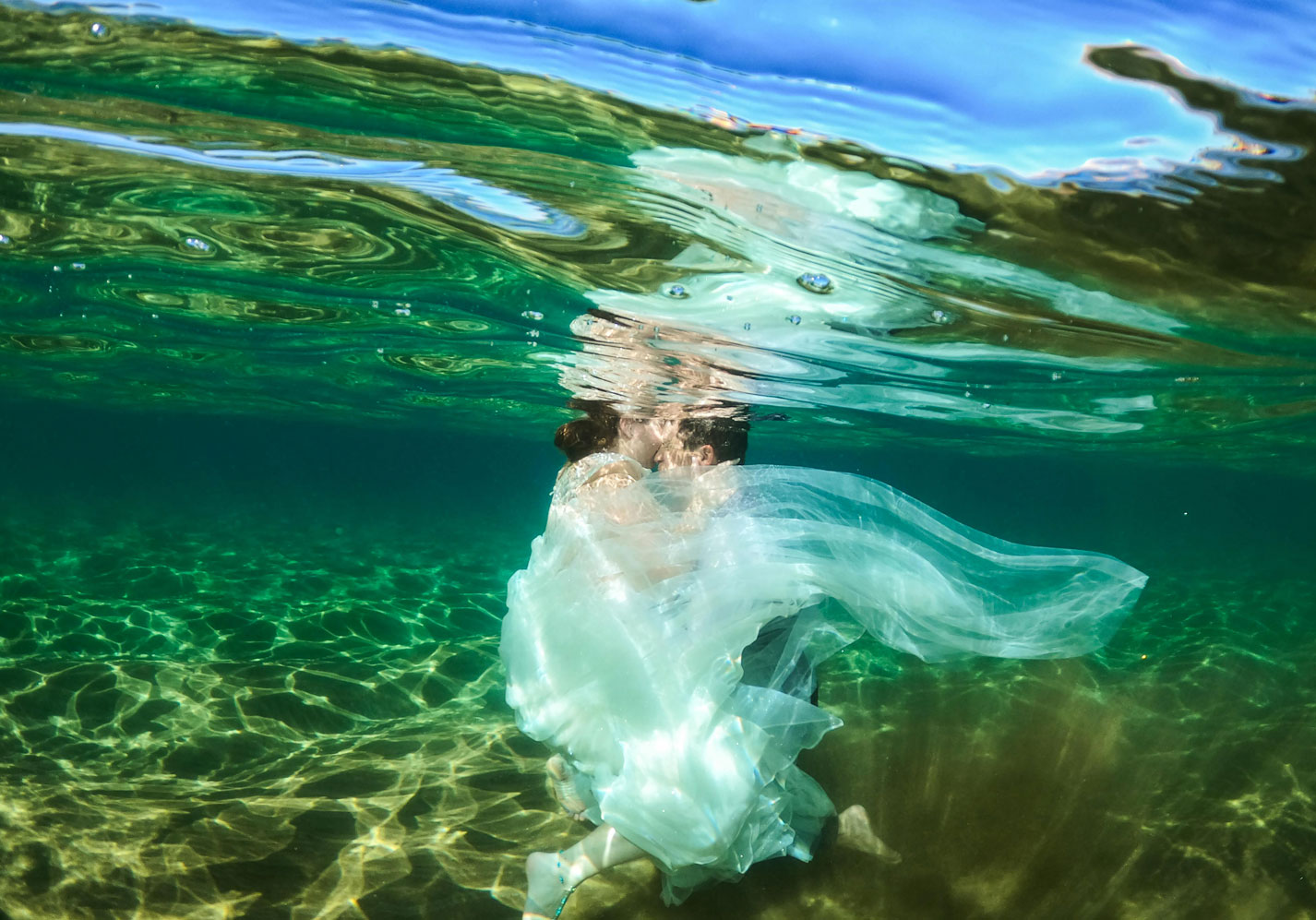 Full Session
Beach, water & underwater shots
After morning wedding session or subsequent morning
Includes 40 digital images of your choice
1 hour
250+ images to choose from
Pre-purchase all edited images add $200
Dependent on photographer availability
Must be booked at the time of reserving wedding
$450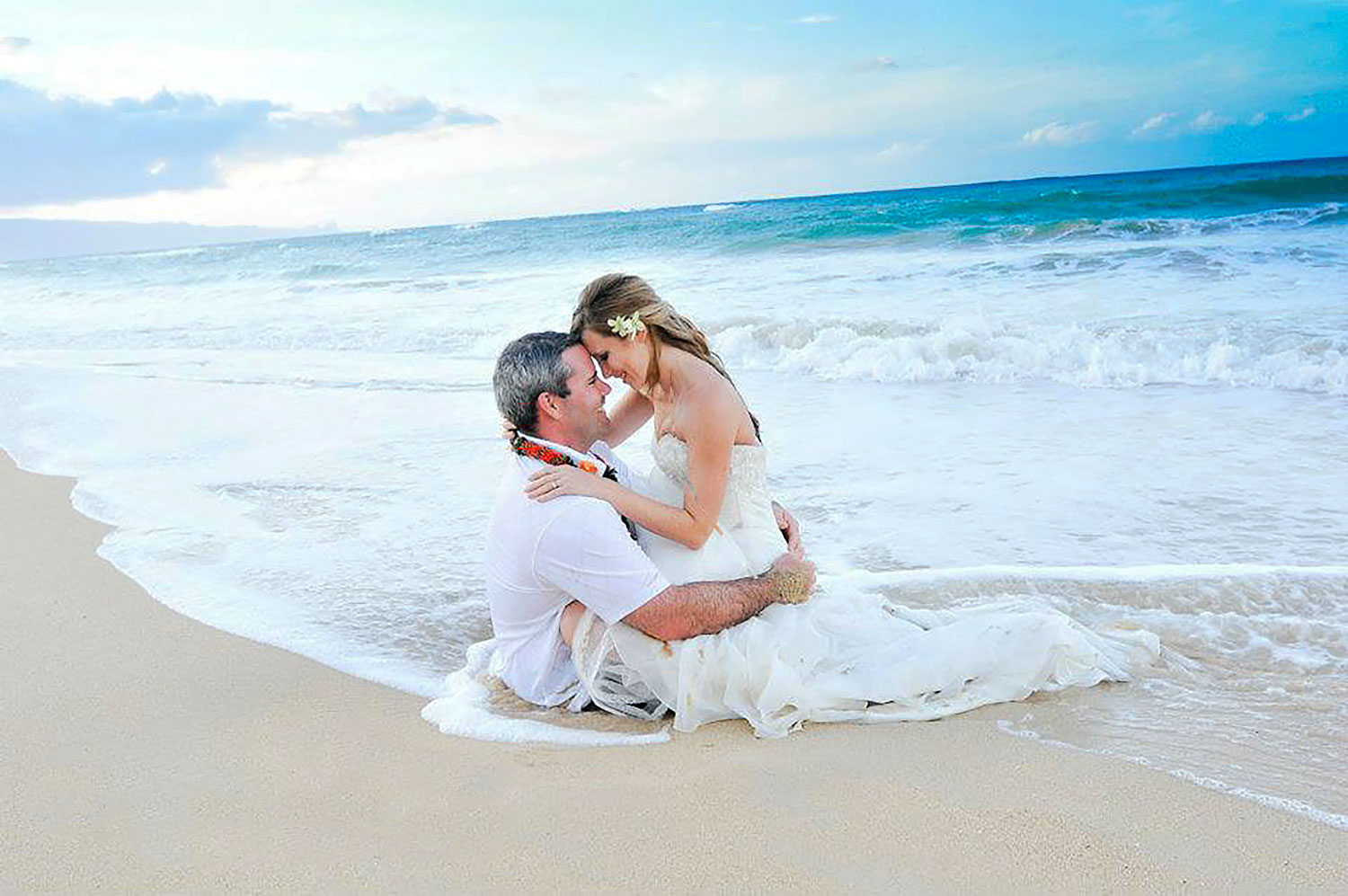 Mini Session
Beach & water shots from beach
15 additional minutes after regular wedding session
Includes 5 digital images of your choice
Delivered as digital download
Dependent on photographer availability
Delivered as digital download
Must be booked at the time of reserving wedding
$125
Maui wedding photographer. Professional wedding photography is the most important aspect of your wedding. The ceremony will fade in your mind, as will your memories of how you felt on that special day, but you'll always have your wedding photos to help you relive those magical moments on Maui again and again when you said those two little words "I do".
Two to three times as many digital images are shot as are included in your photography package. Please read details of each photography package to see which one would best fit your needs depending on the amount of services and guests you are planning for your wedding.
Your photography images are shot in high resolution format which results in larger files. This gives the photographer more information to work with in the editing process, which gives you higher quality finished images. Hours are spent at the computer in post production, meticulously editing each image – adjusting the brightness and darkness and color balance as necessary to bring out the absolute best in every shot. The final images will be between 6 and 14 MP, which allows for quality printing for up to 20×30 inch enlargements.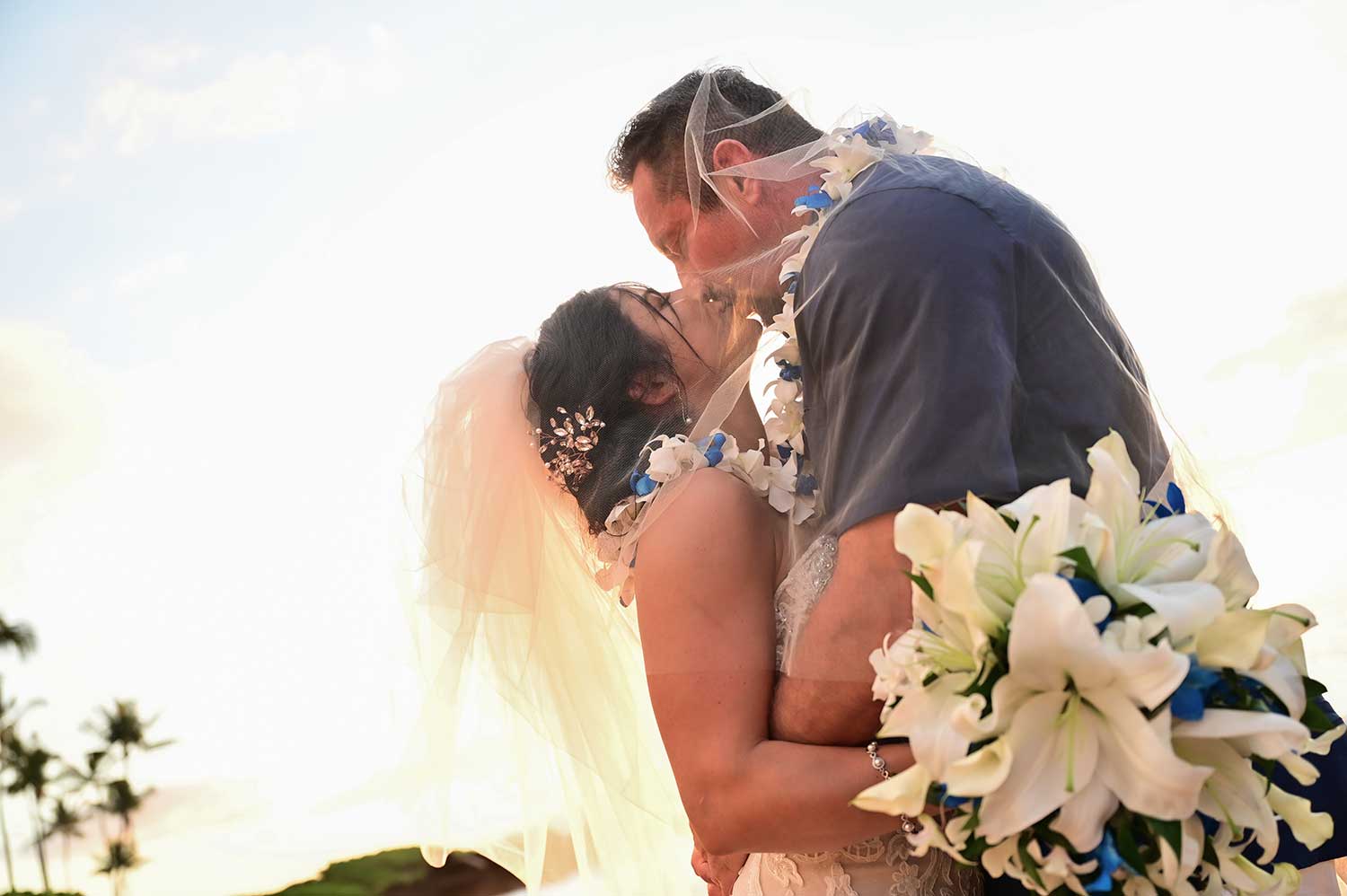 After the final editing process, your images will be uploaded to your own personal online photography gallery where you'll be able to view your images. You can invite all of your family and friends to view your album an unlimited number of times. The amount of time your online gallery will be available is up to each individual photographer. 
Add a "Trash the Dress" Session, shot with a Nikon Z6 DSLR and an underwater GoPro8 camera for wide angle shots. This service is offered after your ceremony for a morning wedding, or on a following morning if you have a sunset wedding.  This service would need to be booked at the time you reserve your wedding, as it's dependent on the photographer being available. Or you may opt for a mini session immediately after the ceremony, whether morning or sunset.  The photographer will shoot from the beach only, and will capture you on the beach and in the water.
For some really exceptional shots, add the drone for some gorgeous aerial views of the two of you on the beach.  Being able to fly the drone is dependent upon the weather conditions, so a full refund will be offered if the photographer is unable to fulfill this service.  I have only one photographer who is an FAA drone certified pilot, so this service would need to be booked at the time of reserving your wedding, and is dependent on the photographer being available. 
Prices are for South and Central Maui locations. A travel fee of $30 and up is charged for travel to other parts of the island.