Maui Wedding Musicians
"I love thee as I love the tone, of some soft-breathing flute. Whose soul is waked for me alone, when all beside is mute."
Maui Wedding Musicians
"I love thee as I love the tone, of some soft-breathing flute. Whose soul is waked for me alone, when all beside is mute."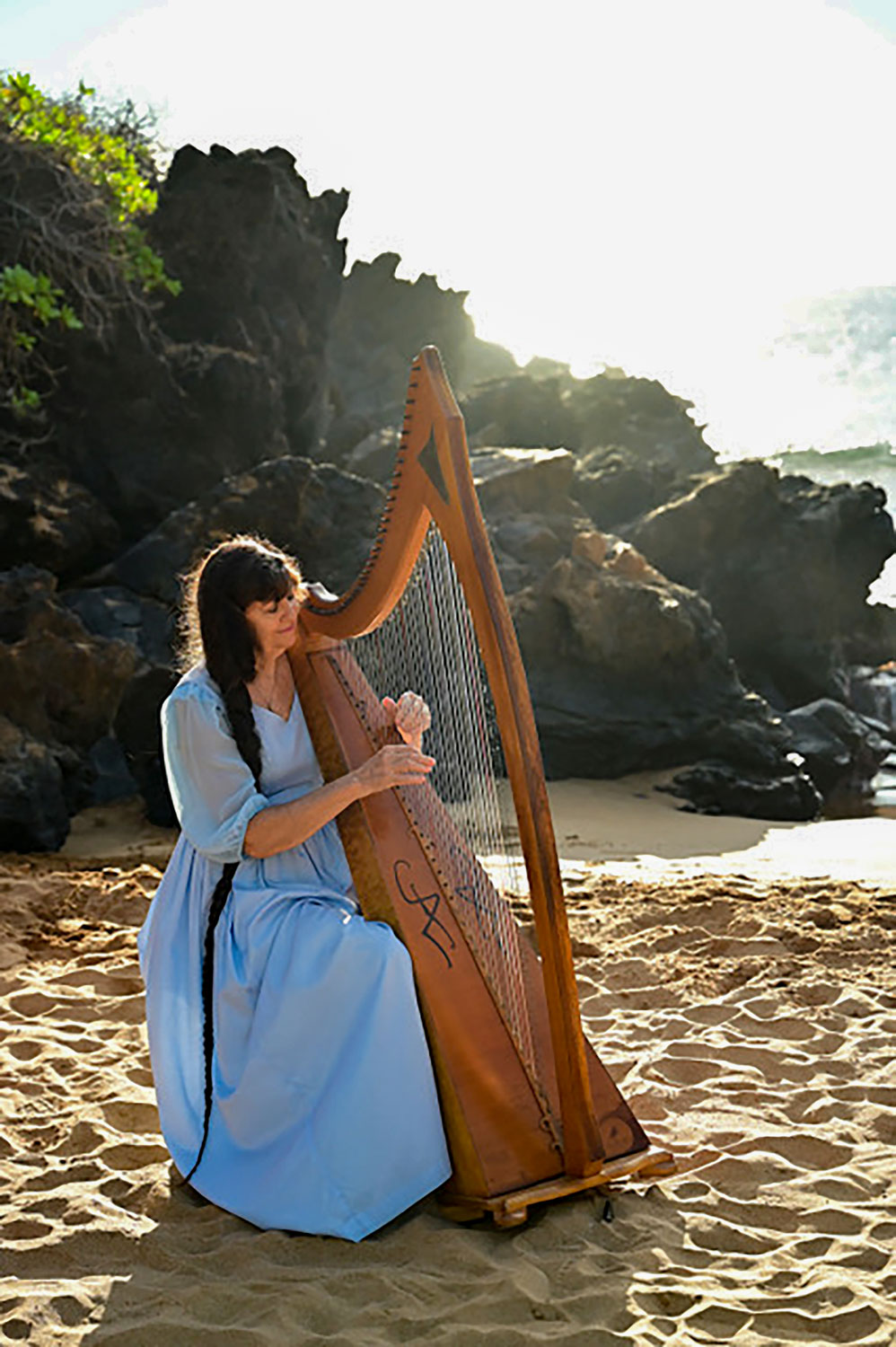 Instrumental
Choice of Harp, Cello, Violin, Flute, Saxophone, Guitar or Ukulele
Processional song of your choice
Soft background amblance during ceremony
Recessional song of your choice
$275 Solo

$525 Duet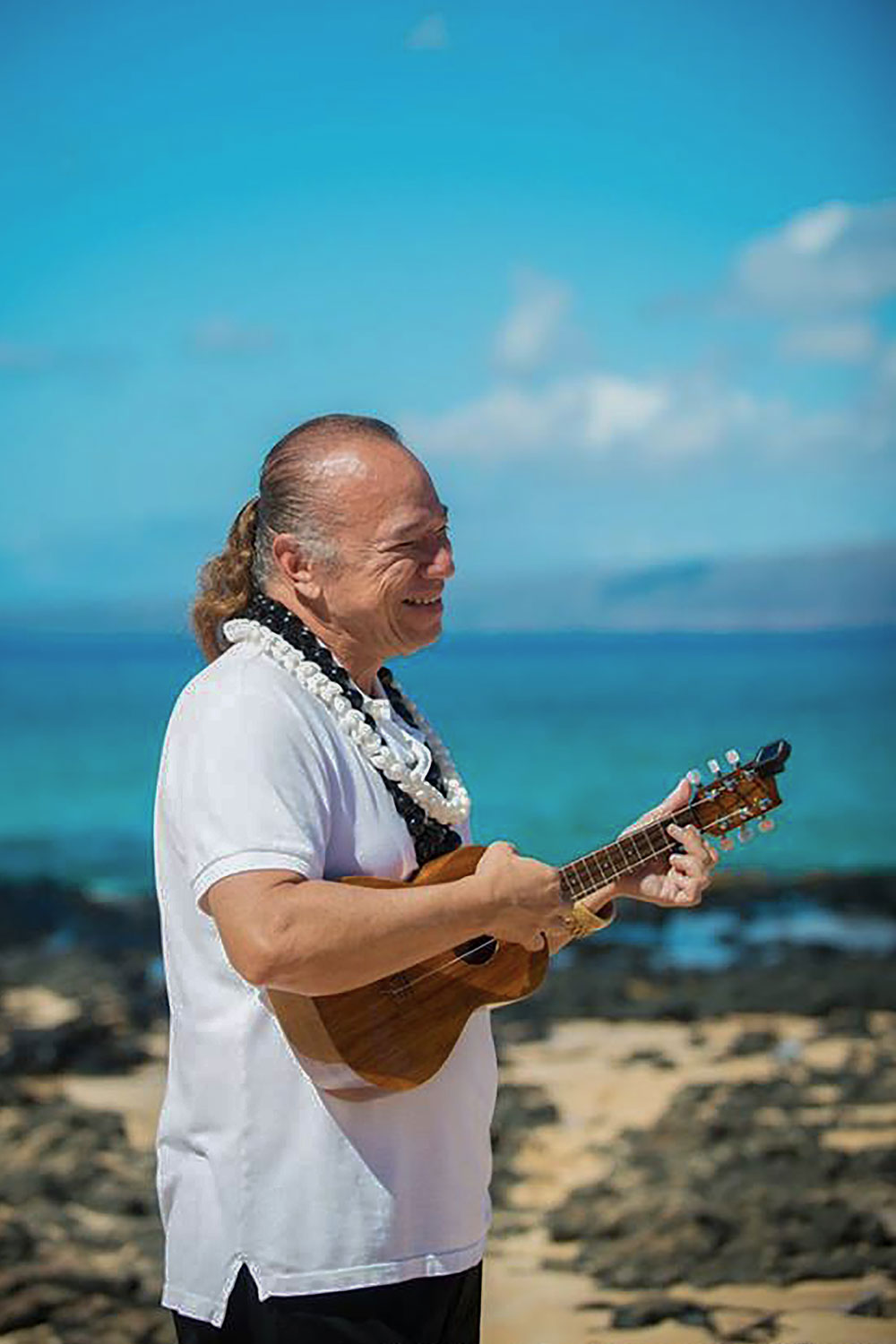 Hawaiian Vocals
Choice of Guitar or Ukulele
Processional song of your choice
Middle of ceremony song of your choice
Recessional song of your choice

$350 Solo

$675 Duet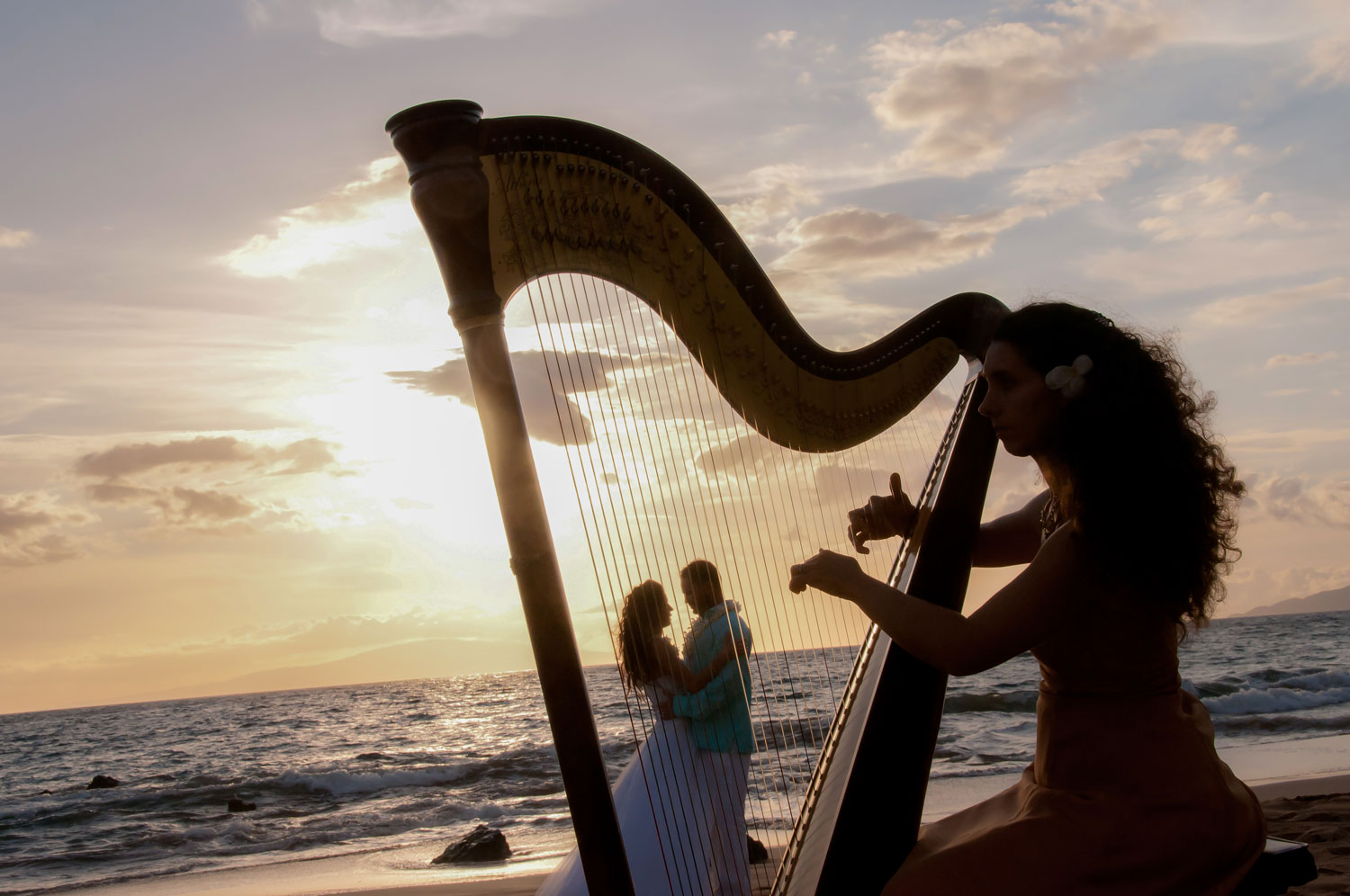 Live music adds a wonderful dimension of romance to your wedding. Imagine watching a movie without a soundtrack. Music enhances the emotions of the occasion, and the emotions are what create the lasting memories.
Our professional musicians specialize in weddings. We offer duet musicains for a richer sound. You can choose your songs or allow the musician to choose for you.
The vocalist usually opens with a romantic love song to set the mood for the ceremony, plays and sings the Hawaiian Wedding Song (or song of your choice) in the middle of the ceremony, and ends with an lively Hawaiian song.
The harp, cello, violin, flute, saxophone guitar or ukulele instruments will play before the ceremony, continue playing soft ambient music during the ceremony, and end with a recessional.