Shasta Rose
    maui Wedding Planner
So Much to Think About. So Little Time. That's Where I come In.
"Shasta, our Maui wedding planner, did an amazing job replying promptly to my many questions. She had to repeat herself many times and always did so very respectfully and professionally. She sent all of the documents that we needed and followed up appropriately. She was friendly and easy to talk to, and made the whole planning process a breeze for me. I so appreciate everything she did to make our wedding run smoothly! Thank you to all of you for making our day comfortable, run smoothly and something we will remember fondly for the rest of our lives." Katie & Ryan, Washington
As a professional Maui wedding planner, I've been coordinating Hawaii destination weddings since 1998.
I love working with couples at such a special, joyous time in their lives, and strive to make the process of planning your wedding an easy, enjoyable, and relaxing experience.
I will share with you my wealth of information, providing you with all of your options, and then assist you in making the choices for your Maui wedding that best suit your dreams and budget.
Maui Weddings From The Heart specializes in simple weddings on the beach. I will recommend the beach that is best for you based on convenience or privacy, depending on what is most important to you. Or, if you'd like to have an archway and chairs set up for your guests, we offer two beautiful lawns overlooking the Pacific.
All of our wedding officiants present your ceremony in a heartfelt, sincere, and genuine manner. They will put you right at ease so you can relax and enjoy your ceremony. All of our professional vendors have been working together as a team for many years, so you can rest assured that you will be in competent and friendly hands. Our entire wedding team will make your Maui wedding an enjoyable and memorable experience. Contact Us today to begin planning your Maui wedding!
With warm aloha,
Shasta Rose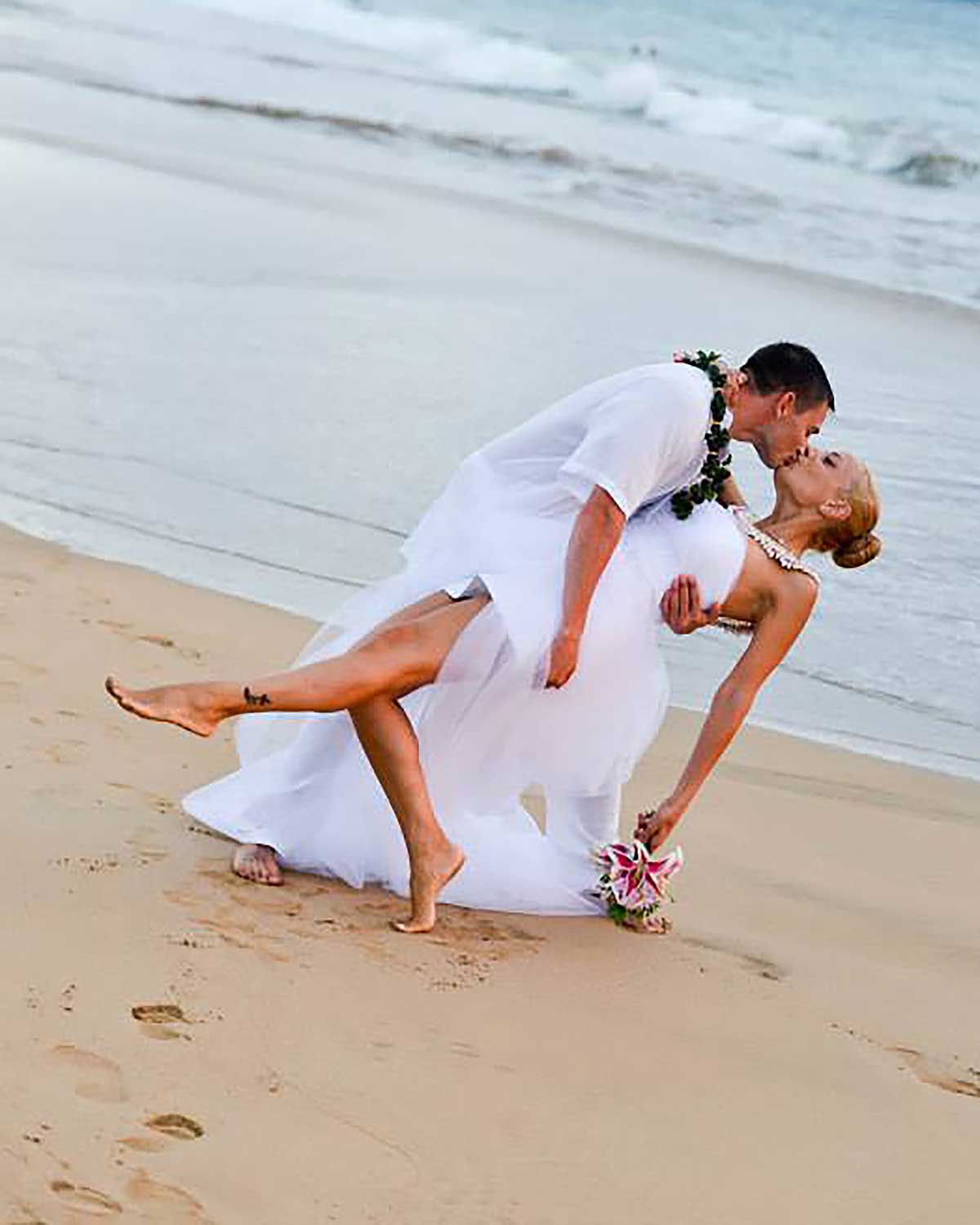 We strive to exceed expectations
"You and your team definitely exceeded our expectations, thank you so very much! I was instantly put at ease when we initially spoke, and that's largely due to the communication and your level of customer service! Your team was amazing as well! They were very easy to work with, provided excellent direction, and were super friendly and easy going. We just showed up, and they guided the rest. We can't think of any ways that you could improve your service, and I don't have a single negative comment. Thank you again." Elaine & Jason Badick, Canada
Why choose us as your Maui Wedding Planner?
Your Maui wedding planner and consultant will be Shasta Rose, who has over 25 years experience arranging weddings in Hawaii. She possesses a wealth of knowledge to make planning your Maui wedding an easy, effortless, and enjoyable experience.
We offer superb customer service and will respond to your emails and phone calls within one to two business days, but most likely the same day you contact us.
We will provide you with various options in order to help you make the best decisions for your personal tastes and budget.
We hire only the best and most competent wedding professionals on the island who have been working together for years, so you can be assured that your wedding will run smoothly and as planned.
The wedding professionals we hire are very congenial and friendly so you'll feel like you are among friends instead of strangers.
Our primary officiant is Rev. Joe who is very friendly and personable, and delivers your personalized ceremony in a warm, heartfelt, and authentic manner.
Your wedding images will be high resolution so that you are able to print enlargements as well as smaller prints in unlimited quantities. Some wedding companies only offer small resolution images for printing 4×6 photos or for online viewing only. And some offer photo packages with only prints and you have to purchase the digital images after the wedding. So be sure to ask them when comparing prices. You may wind up paying more in the long run.
We have an A+ rating with the Hawaii BBB.
We have helped thousands of very happy couples fulfill their dream of the perfect Maui wedding! Read some of their comments HERE.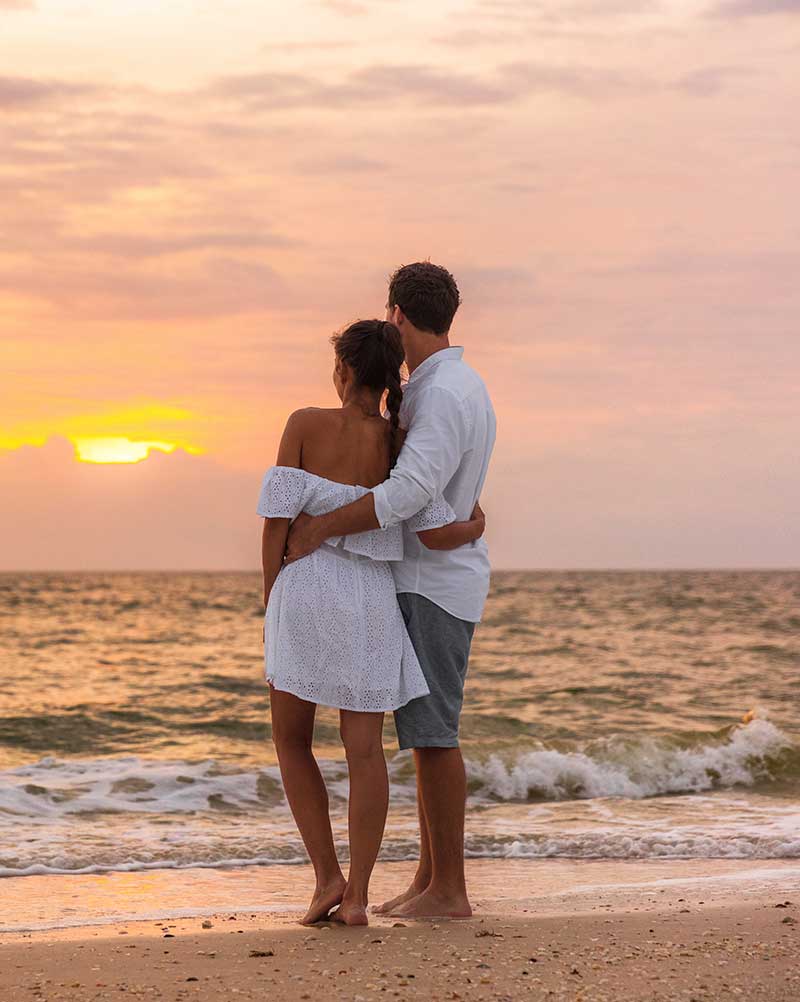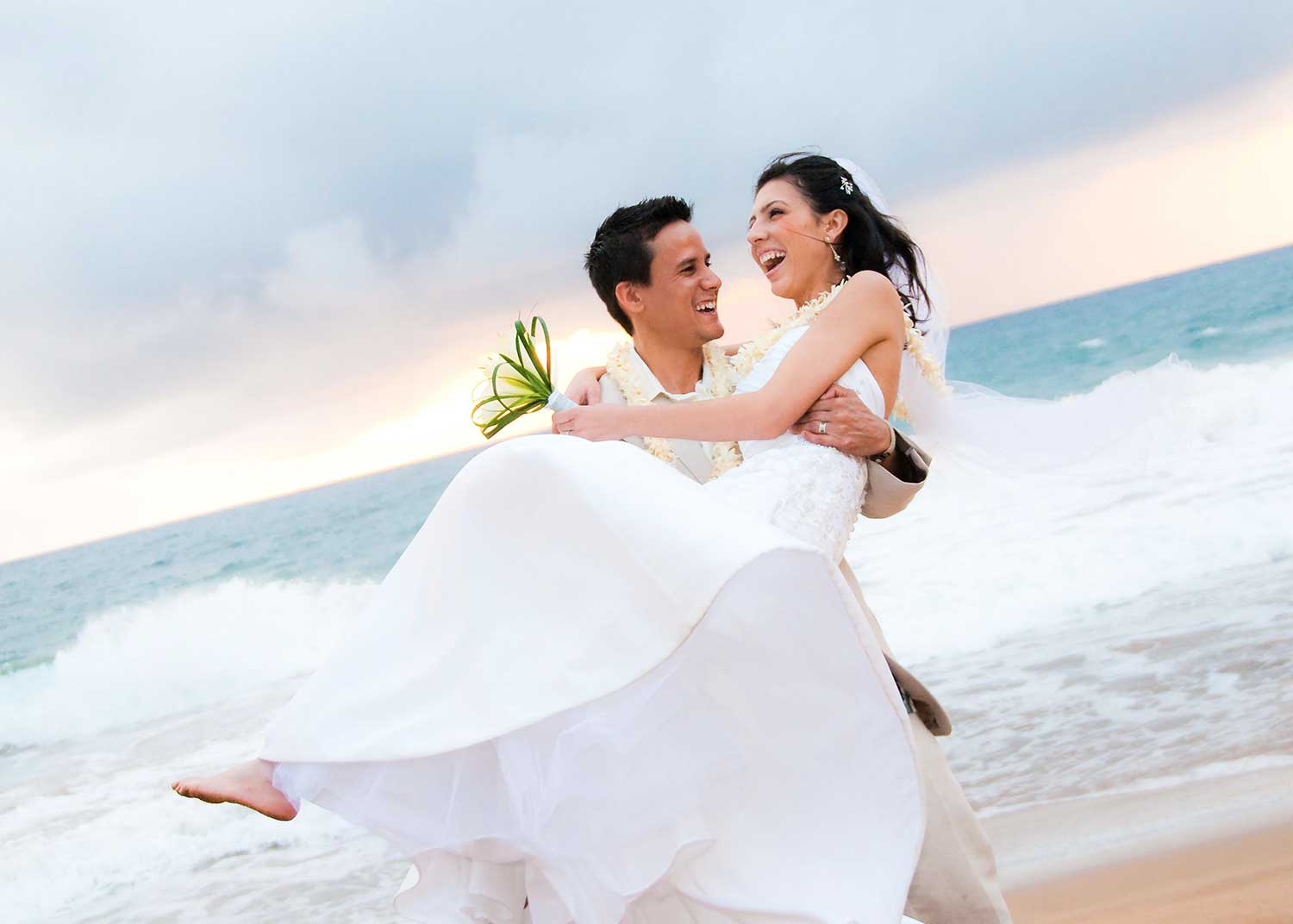 "Our Hawaii wedding was everything we wanted it to be and more. You truly know your business and your customer service is outstanding! It was a pleasure to meet you and we appreciate everything you did for us."
Jack and Judy Ragsdill, Texas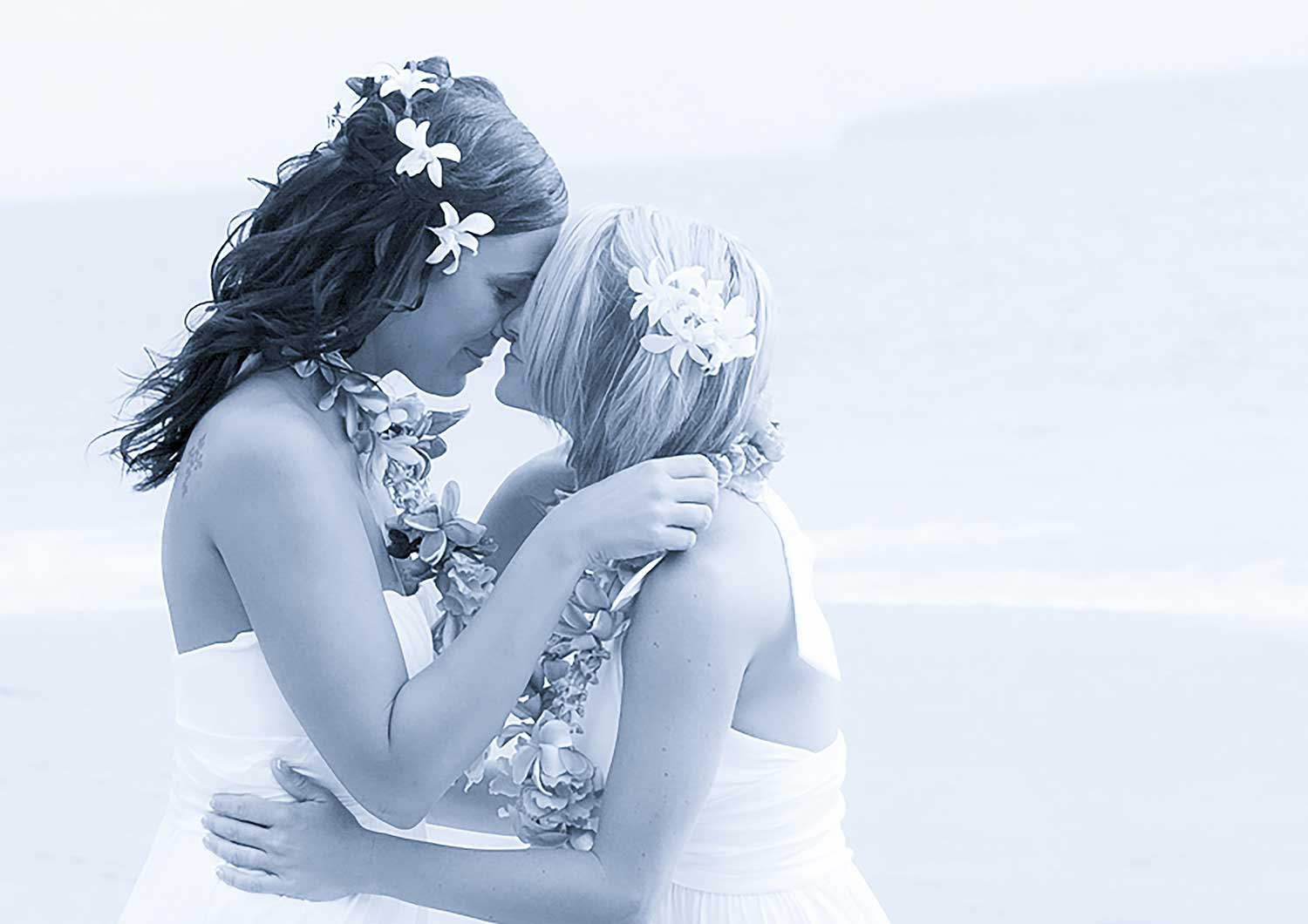 "The photos turned out fabulous. Mike and I are extremely happy with everything and will recommend you to anyone we know who is getting married in the future. Thanks again for everything. You made our day very special and we are so thankful."
Mike and Marilyn Sullivan, California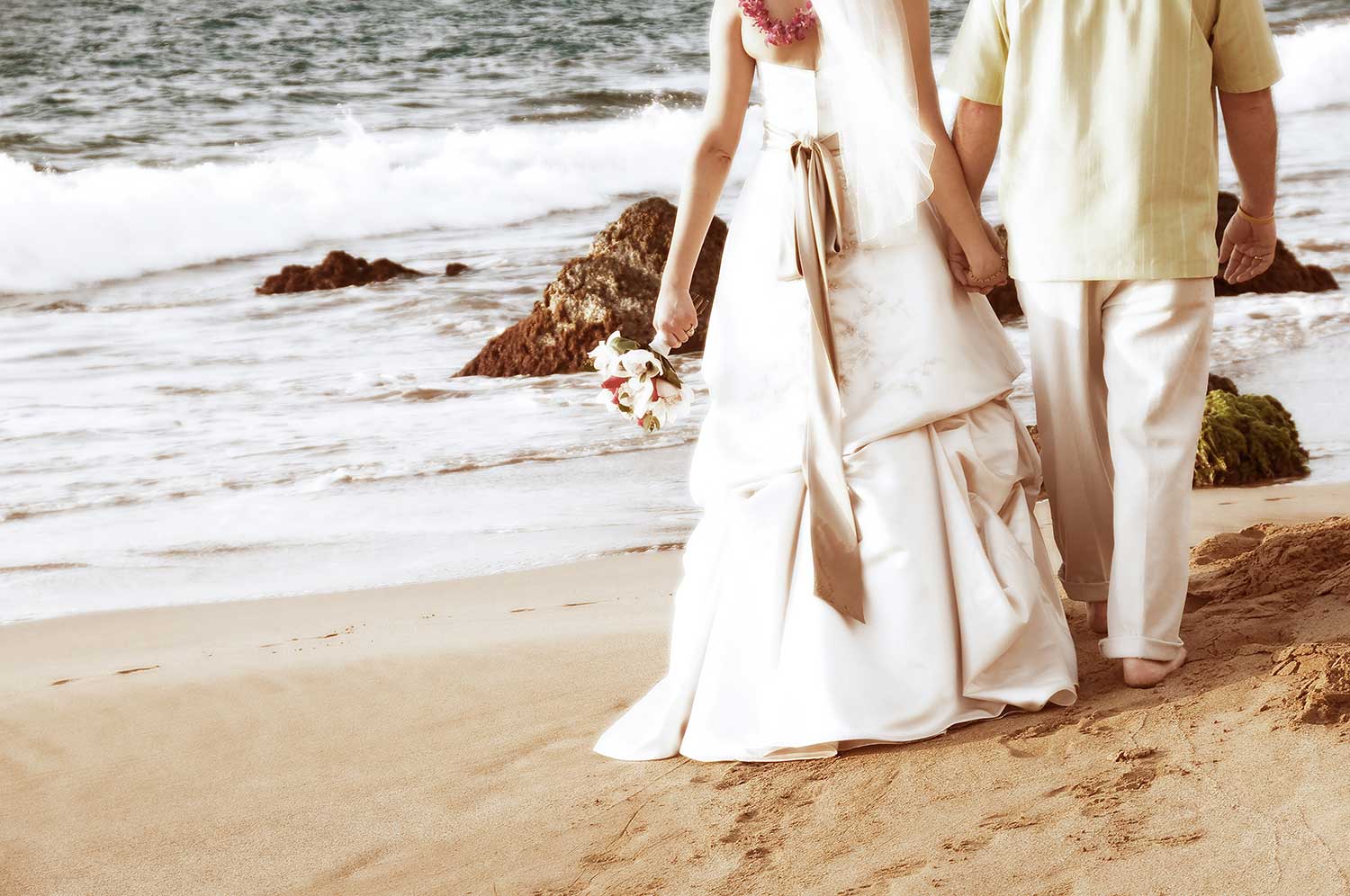 "We just received the photos! They are awesome! The wedding video was waiting for us when we got home. We are so happy with it. I originally didn't think that it was necessary, but there were so many things that I didn't remember or even realize that happened! We are very happy with the ceremony, flowers and pictures! Thanks so much!"
Dawn & Todd Jenkins, Michigan
Company Address
Maui Weddings From The Heart
PO Box 345
Kihei, Maui, HI 96753
United States